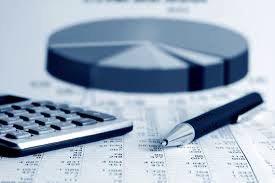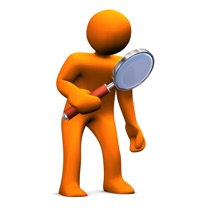 Contact us to learn more about our services or to request a risk-free analysis of the recovery opportunities available to your organization.
The RevFind Advantage:
Our ability to identify and collect previously unknown sources of receivables rests on four key differentiators:
1) Superior data analytics on the front end. Our analytics cast a wider net and identify more suspect claims while our advanced algorithms simultaneously screen out more false positives than efforts by RCM (Revenue Cycle Management) or Subrogation firms. The results are more matches of better quality and higher returns.
2) Data Mining using proprietary and licensed patented technologies. While RCM and Subrogation firms typically scan only for the lowest hanging fruit that is the easiest to identify and the lowest cost to collect, we data mine using proprietary databases and licensed patented technologies. Using better tools, we find more recovery opportunities. Additionally, we are continuously updating our databases with demographic and judicial data to improve match rates and returns.
3) Mass Torts. We find subrogation recovery opportunities for our clients in mass tort cases and class action suits other firms don't track.
4) Continuous Monitoring. While other firms conduct one-time searches -- RevFind continues to monitor for litigation with potential recovery opportunities up to the jurisdiction's statute of limitations for filing a lawsuit.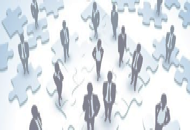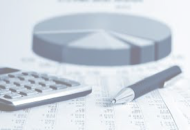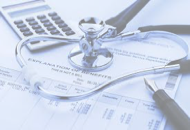 RevFind is a litigation recovery firm leveraging data analytics and data mining to identify and collect previously unknown and undiscovered sources of receivables and third party liability for payers and providers.
For Payers, we provide a supplemental "second pass" review to identify recovery opportunities undiscovered by traditional subrogation and third party liability processes. Our principal clients are State Medicaid Agencies and Health Insurance companies.
For Providers, we review uncompensated care files and provide data mining and data analytics services similar to those used by large insurers.
Our services are contingency based -- providing only upside for your organization. Call us today for a risk-free assessment.