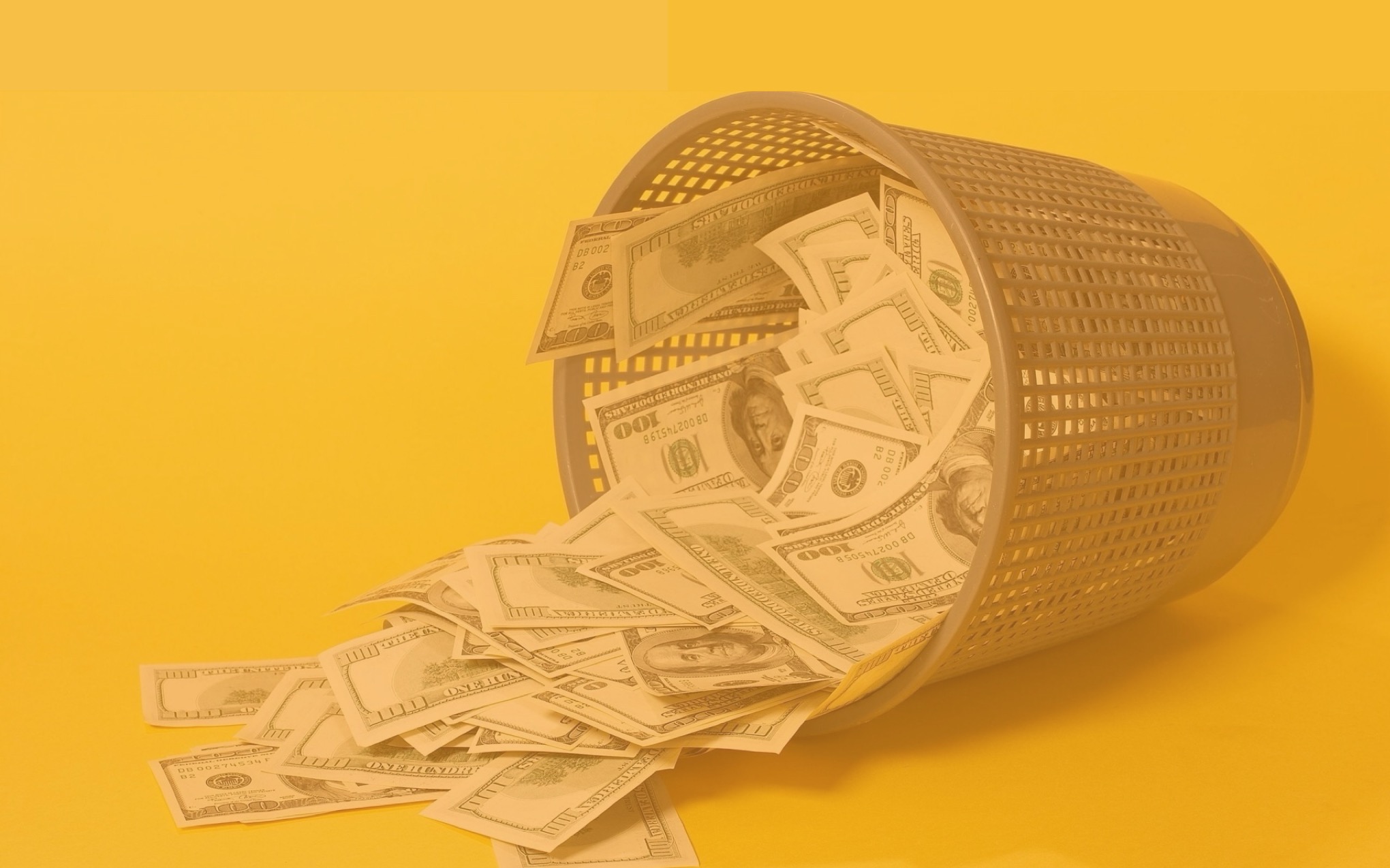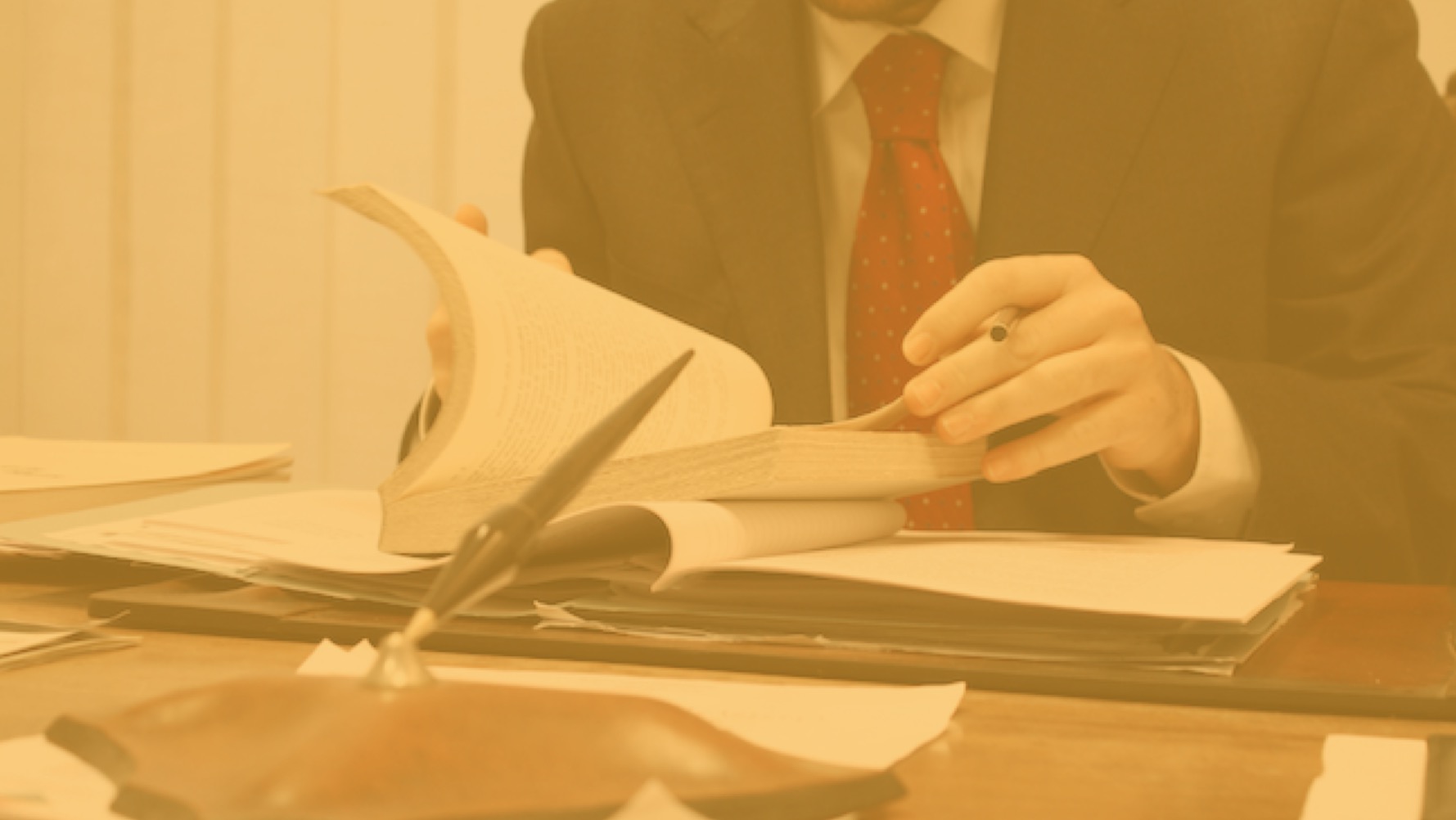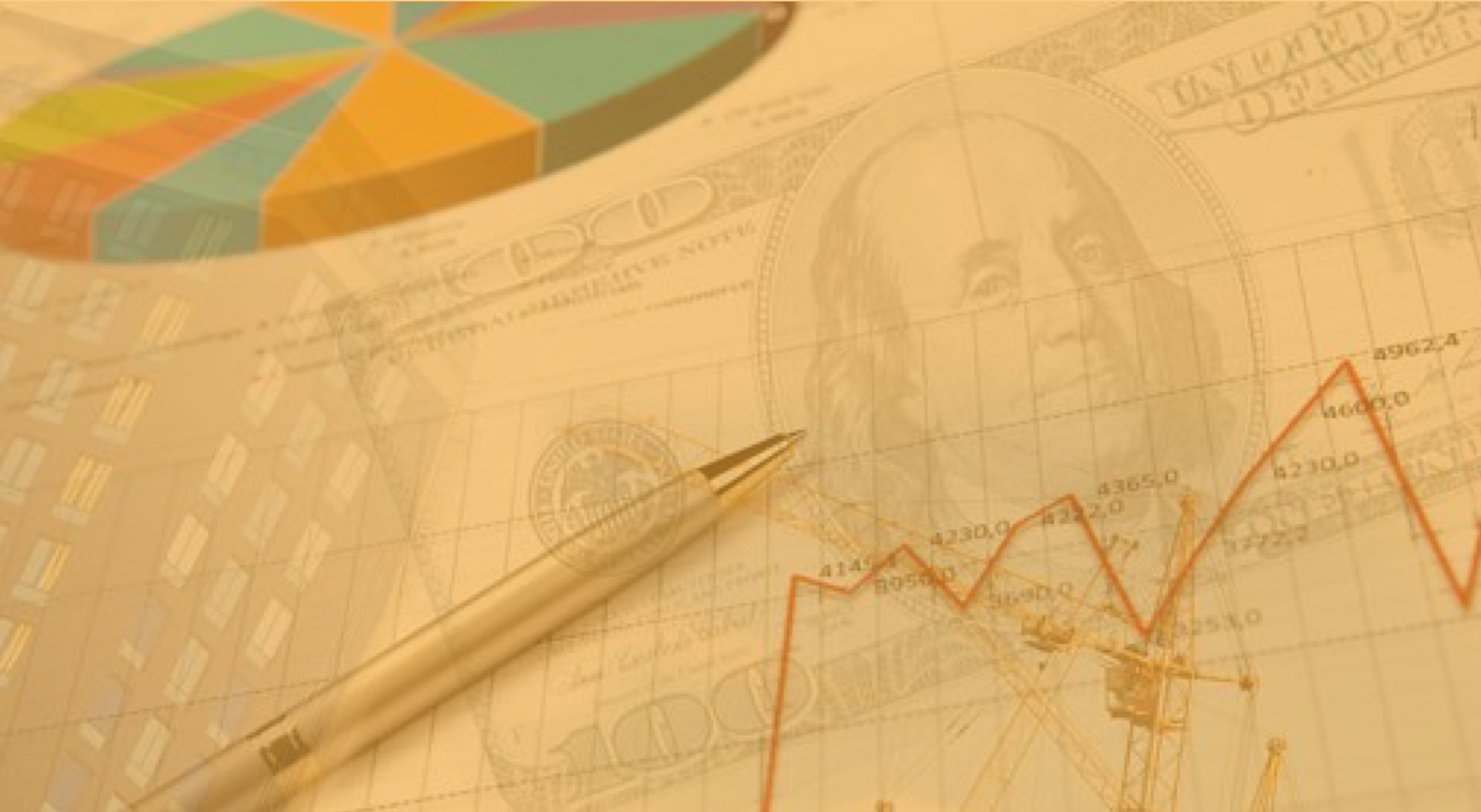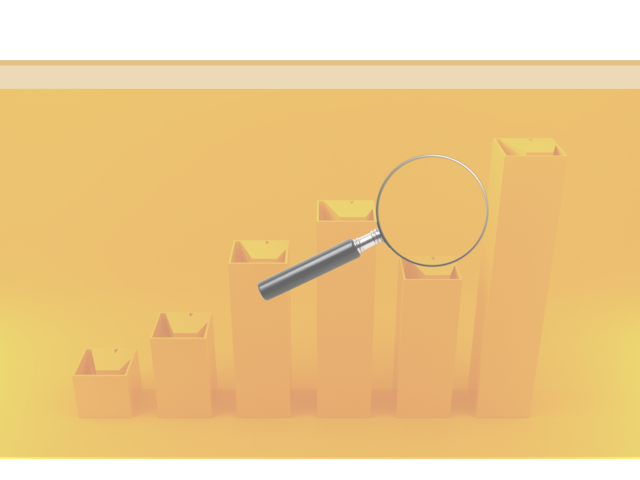 Put our Data Base of 12 million Court Cases to Work for You!
RevFind identifies, pursues and collects legal recoveries on behalf of our health care clients.
RevFind maximizes financial recoveries by matching hospitals, insurers and Medicaid programs to litigation where resolution of the case includes reimbursement for health care services previously paid for by our clients.
Our contingency-based service provides new revenue from previously unknown sources with
* No Cost
* No Risk
* No Extra Work for you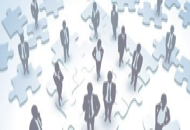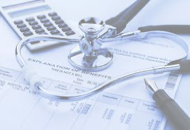 Contact us for a risk-free assessment
With a management team with significant experience with both payers and providers, we recognize that vendor promises in the health care space that sound too good to be true -- usually are. That's why we offer a risk-free assessment of recovery possibilities based on your actual data. Our data analytics typically match 1% of health care claims (including hospital bad debt files) to a related lawsuit previously undiscovered by existing collections and third party liability identification processes. At no cost, we will run a sample file of your data through our analytics engine to demonstrate the recovery potential.
Our on-going service is risk-free as well. Since we are reimbursed on a contingency basis (a percentage of collections), we can provide your organization with additional quarterly revenue at no cost, with no risk and no extra work for you.
Call us today for details on initiating a risk-free assessment for your organization.
3267 Bees Cave Road
Suite 107-511
Austin, TX 78746
(512)790-FIND (3463)
info@RevFInd.com
Data analytics designed to identify and recover
ADDITIONAL REVENUE
for our hospital, insurance and Medicaid clients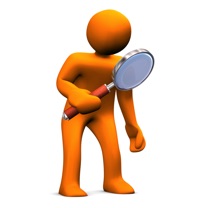 Payers and Providers that don't take advantage of technology and outside databases to identify liable third parties are leaving money on the table.